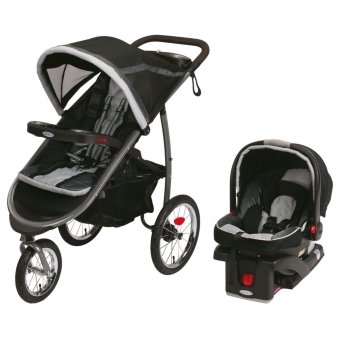 Graco™ is just one of those names that you see and you automatically trust when it comes to the care of your baby – right? It is one of those names that has been around forever you automatically know that what they put out is highly quality.

Of course, just because something is high quality doesn't necessarily mean that it is going to be the best fit for you and your family.

The Graco FastAction Fold Jogger is a specific type of system that not everyone needs and not everyone is going to love. However, for those that do need this type of system, it is a winner.