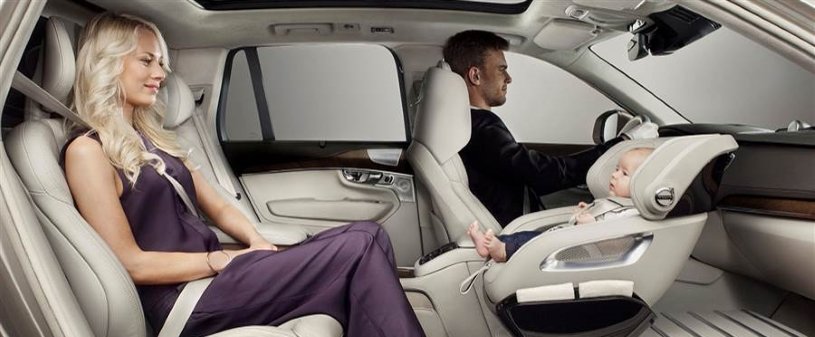 Car seat design has come a long way since the flimsy metal contraptions of the 1930s. Here are some of the improvements thanks to advancements in research:
Car seat crash tests
Longer rear-facing time
Convertible seats
Tethers (LATCH systems)
Better labeling for weight/height limits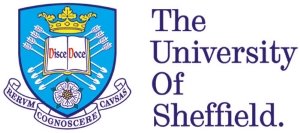 The first federal safety standards finally came in place in 1971. Since then, numerous crash tests and other research has fostered a huge market of safer car seats designed for newborns to middle-schoolers.
New studies at the University of Sheffield (in South Yorkshire, England) may contribute even more data to help manufacturers design safer car seats. Advanced 3-D imagery is helping researchers discover the relationship between children's bone strength for different age groups.