Essay (author: Bennett Heyn)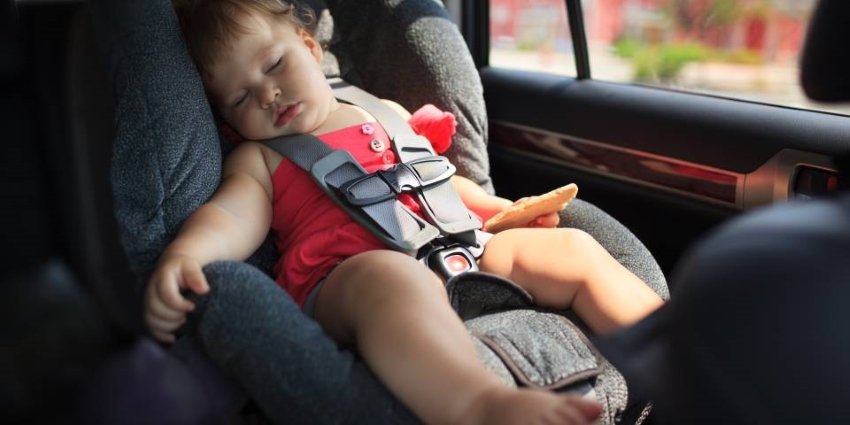 Every day, infants are dying from suffocation due to car seat safety. According to Express News, "Parents were warned not to leave babies strapped in their car seats for long periods after it was revealed that 31 have died." When improperly supervised, children die from suffocation in car seats. This issue is labeled as positional asphyxia and happens when a person cannot get enough air to breathe because of the way they are sitting. Infants and children under 2 years old are at risk for death when they sleep in the car. The babies are not safe because they are either not fully buckled or their head leans forward too much which blocks the breathing pathway.
As a child grows, the car seat they should use changes. My focus is on the infant car seat for kids ages 0-3. Car seats are very important for infants to use because according to the CDC's data, "Use of infant seats decreases the rate of fatal injuries by 71%." Parents need to find the safest car seats to use so that they can prevent injuries. Usually, infants should be rear facing but the only problem is that it is harder for the parents to monitor the infant. Infants need to be supervised and should not be left to take a nap in their car seat. Unfortunately, not all parents know the danger of leaving babies in car seats for extended periods of time.