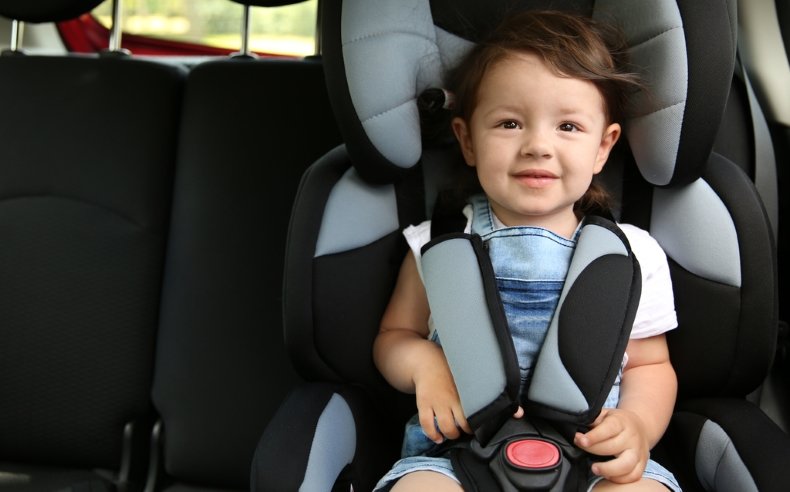 By the time your child is two years old, he or she will be very busy indeed. They'll want to get their little hands on everything to see what it feels like and how it works. Buttons, switches, door handles – these are all irresistible to a toddler. A child's natural curiosity leads him to wonder how objects react when touched.
But as you know, that curiosity can backfire if a child touches something he's not supposed to like a hot stove or a car door handle. While you should always have your child buckled in a safety seat, some kids can be escape artists. In just a few seconds, they could easily be out of their car seat and have the door open while you're going down the road.
Or maybe you have an older elementary school child who is always in a hurry and wants to open the door and jump out before the car comes to a complete stop.
Scary? Yes. But thankfully, there's an easy fix to that right on your car door.
(more…)