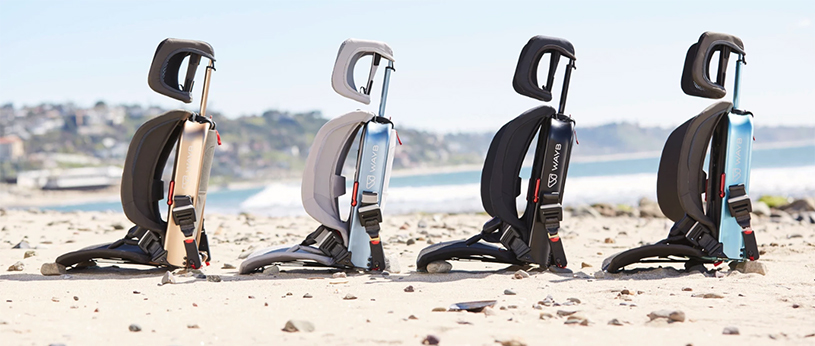 A voluntary recall has been initiated for the PICO Travel Car Seat by the manufacturer WAYB. Parents have reported cracked and broken headrest support tubes.
The headrest support tube is the part that connects the headrest to the back of the car seat. On the PICO travel car seat this piece is made out of aluminum and is tubular. The recall affects nearly 4,600 car seats manufactured between March 1 and May 12, 2019. Fortunately, no related injuries have been reported.
WAYB has begun notifying owners but if you have a PICO then check to make sure your child's car seat is not included in the recall. Parents can call the car seat manufacturer directly at 888-924-9292 or the National Highway Traffic Safety Administration at 888-327-4236 or online.
Currently, this is not a formal recall by the NHTSA and instead is just strong, proactive action by the company. The company also announced that they are working on a plan to replace the headrests free of charge.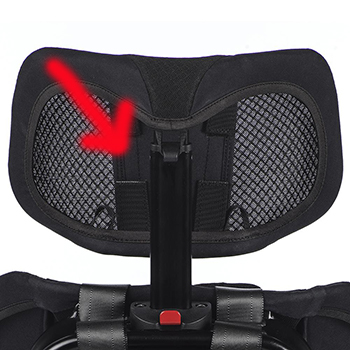 WAYB brought the Pico to market in the new ultra lightweight niche. This range of car seats emphasizes portability by combining small, contoured shapes along minimized cushions and pads. The ultra lightweight car seats weigh in under 8 pounds and are so small that they travel easily onto airplanes. The car seats are also foldable. Some parents have used the small footprint to enable three across seating in vehicles where other car seat combinations didn't fit.
WAYB which stands for 'way better' is an innovative car seat product from Michael Crooke, the former CEO of Patagonia from 1999-2005. Many parents who first experience the PICO travel car seat immediately comment on it's lightweight construction and small shape. The car seat has passed all NHTSA safety standards but is still shockingly small and light. Part of the secret is the aluminum construction, but in this instance that seems to be part of the problem.