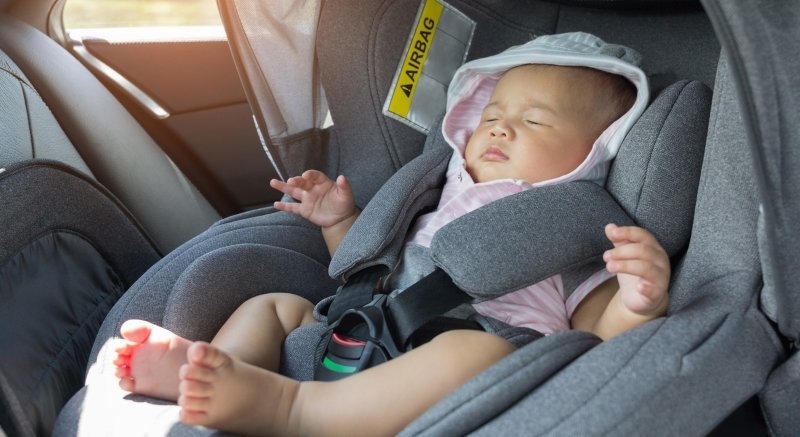 From the time your baby leaves the hospital until he can use a seat belt alone, you'll need a child safety seat. With the vast array of car seats on the market, it's hard to determine which one is best as your child gets older.
The AAP now recommends keeping your child rear-facing for as long as you can past 2 years of age. Some infant rear-facing car seats have a low weight limit of 22 pounds that make extended use almost impossible. Likewise, most forward-facing seats on the market have a minimum age of 2 years. While it's technically legal to turn a child forward-facing at this age, it's better to wait.
Luckily, more car seat manufacturers are listening to the AAP's recommendations and are now making car seats that allow for extended rear-facing use. But why is this even necessary?
(more…)