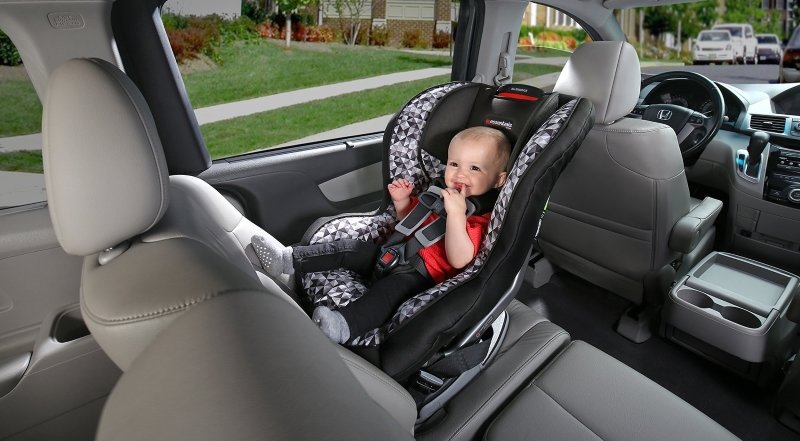 What's the big deal about recline angle indicators? Parents are smart. They can figure out how to install a car seat. But they're also tired, especially parents of newborns. The more intuitive a car seat is to install and use, the less likely parents are to make a mistake.
We know that newborns especially need to be reclined because they don't have good head control. If their heads slump to their chests, it can not only be bad for their vertebrae, but can also restrict their air flow.
Though most infant car seats have some type of recline angle indicator, they're not all the same. If you have to switch to a different brand, the indicator may be totally different. Some have simple leveling lines, some have bubble levels, wheel or ball indicators. There's a lot of variation even within those types.
(more…)