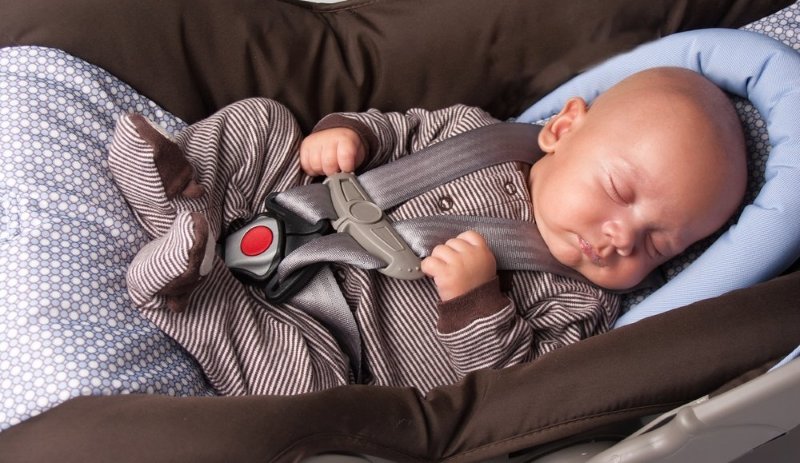 New parents often worry around the position of their newborn's head. However, what you may think looks safe may not actually be the best position for your child's head. Observe your baby when he's sleeping in his bassinet. You'll notice that his head will most often be turned to one side.
Same goes when you hold them on your shoulder or wear them in a sling. Turning their heads to one side is the most natural way for them to breathe. When some parents see babies with their heads turned to one side in a car seat, however, they think the baby isn't positioned right.
That's when they'll turn to padded head supports (aka infant inserts) or even rolled up receiving blankets to hold their heads straight up. Unfortunately, these additions can push the baby's head down onto his chest, which is dangerous because it can obstruct the airway. This is especially true for any aftermarket products that didn't come with the car seat.
So, how do you ensure your newborn is safely positioned?
(more…)