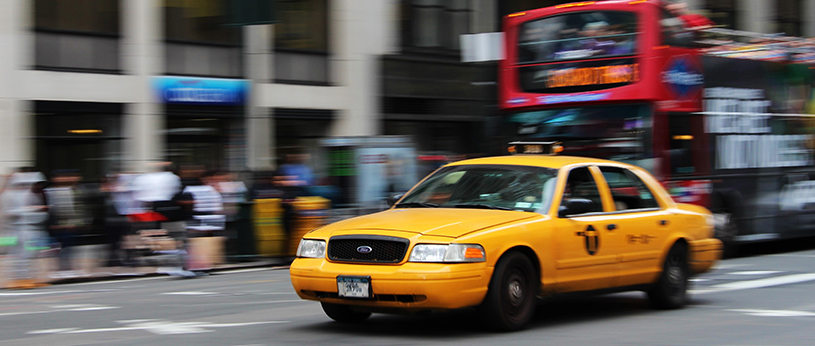 Just when you start to get good at installing your car seat into your car a new challenge arrives. It might be caused by a trip downtown or a night out or a weekend getaway, but eventually you are going to have to install your car seat in someone else's car.
Installing your car seat in an Uber, Lyft, or taxi can be daunting. Standing curbside with your hands full. Traffic rushing past. The meter running and everyone in a hurry. An unfamiliar latch. Like a lot of times with parenting you are left wishing that you had another set of hands.
Installing a car seat in someone else's car is not a good time to be in a rush. In fact it is the worst time. Take a moment during installation to slow down and check your work with latch anchors and any tethers. If you are traveling with a partner then ask them to check your installation job.
Below are some other ideas and great tips for traveling with car seats in an Uber, Lyft, Taxi or Rental Car.
(more…)