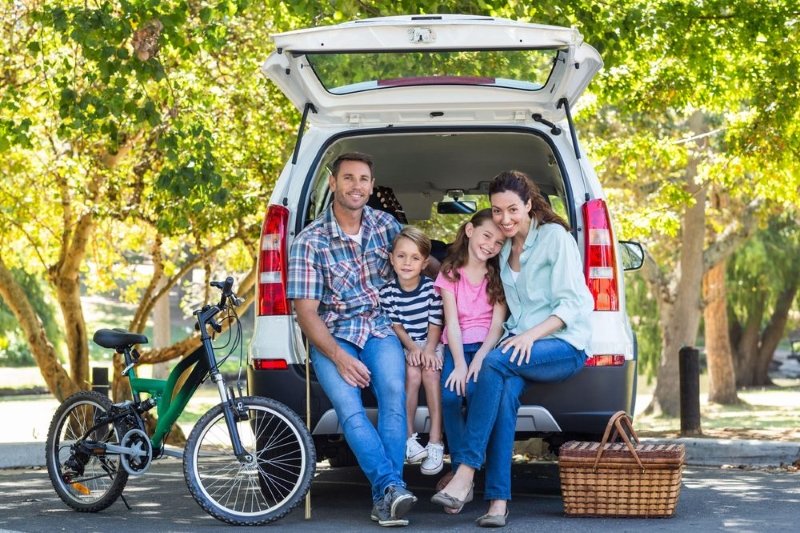 When you're single, sometimes your tastes in car buying are as simple as, "Does it get me from point A to point B?" or "I love the color." Add a spouse and a new baby, or babies, and maybe even a dog or two, and your car buying criteria just got a little more complicated.
There isn't any one perfect car for all families. Luckily, there are many to choose from. We're not stuck with the old family station wagon anymore. Those choices can be a double-edged sword, however.
There are tons of features on today's vehicles that will fit pretty much any lifestyle. Sorting through them to find a car that fits your growing family and budget is a lot of work. We'll help you narrow it down in this car buying guide.
(more…)