The number of incorrectly installed car seats in vehicles around the world is startling. Take a look at some of the findings: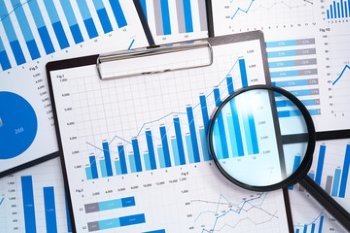 In the U.S., 95 percent of infant car seats have at least one major installation error, according to the Journal of Pediatrics.
In Australia, more than 70 percent of child car seats are improperly installed, surveys from Australian researchers found.
In the U.K., nearly two-thirds of children are riding in car seats that are either installed incorrectly or not the right type for their age, says a What Car? study.
The news gets even worse. The mistakes made in car seat installation increase a child's chances of being seriously injured while the vehicle is moving, let alone if an accident happened.
There is good news, however. Most incorrect car seat installations are easily fixable. But first, you have to recognize the mistake.
(more…)