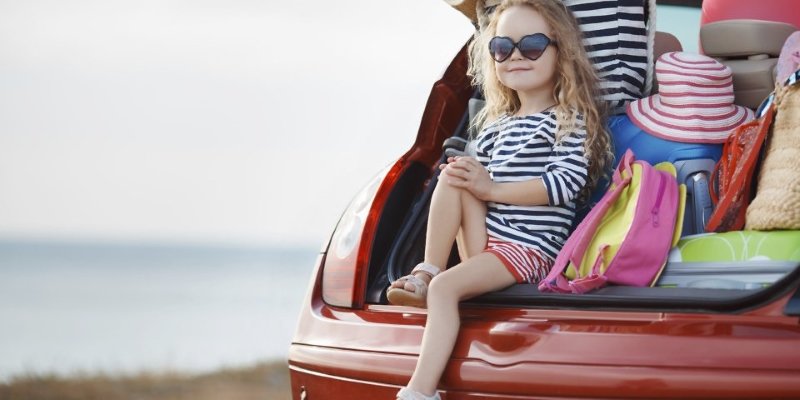 Now that summer is here and school is coming to an end, families are preparing themselves for a fun summer of travel! For many, this includes jumping into a car or boarding a train and embarking on a road trip full of new experiences, fun and quality time with the family!
The beauty about road trips is that there are endless ways to make use of the time that your child is sitting. Simply by planning ahead your child will be able to target skills such as following directions, listening, mathematics and even reading comprehension. As a result, the kids will remain engaged and excited throughout their time in the car.
Even though they will be on summer break they'll still be able to keep their academic skills active, fresh and ready for the upcoming school year! Below are several activities that you can have on hand during your trip! With these activities your child will be less inclined to ask "are we there yet?" Happy travels!
(more…)