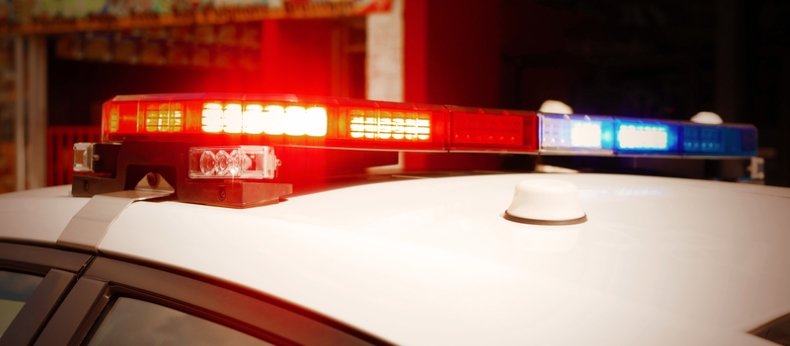 In the U.S., the federal government has allowed each state to craft its own laws regarding child car seats. The result is varying regulations, which puts the onus on anyone driving with a child as a passenger to know the car seat laws in the states in which they reside or will be traveling in.
This can be challenging, especially for people who live in one state and frequently travel into a bordering state. It also adds extra research for those taking a vacation that requires travel through multiple U.S. states.
To help ease the workload and take the guesswork out of car seat laws in each U.S. state, here is the information you need to know when traveling with children throughout the U.S. in 2019.
The 50 states, plus the District of Columbia, are listed by region and then separated by division according to the U.S. Census Bureau.
It should be noted that car seat laws in some states are not as stringent as recommendations issued by safety experts and pediatricians.
(more…)