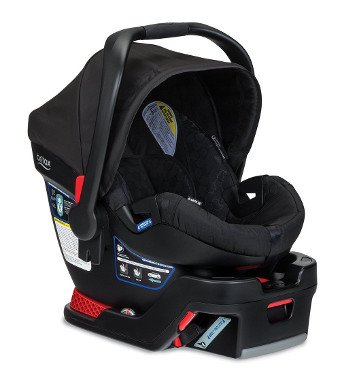 One of the most recognized and respected name in child-safety products is Britax. Their car seats regularly receive top marks from the government agencies that test and review safety seats.

The Britax B-Safe 35 Infant Car Seat is one of their top car seats when it comes to its structure and ease of use.

You can rest assured that your infant will be safe when strapped into this properly installed car seat. Along with all of the safety features, this car seat is also part of a large Britax travel system.
(more…)