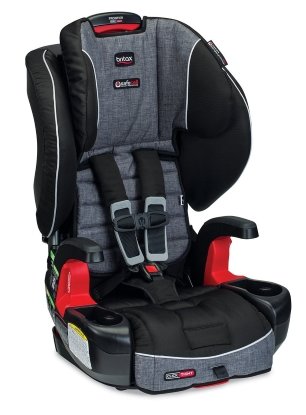 Formerly only in Europe, Britax USA arrived in America in 1996. Over its 70+ year history, this brand has provided stylish, innovative travel products for children with a focus on safety. They're sticklers for testing and work with car companies, government transportation agencies, and experts in child safety to ensure every new product is reliable.

Britax stands by its mission that families should be able to live life without limits. Their USA-made travel products are designed with that in mind, so you can travel anywhere and at anytime with your young children while knowing they will be safe and secure.

The Britax G1.1 Frontier Booster Seat is no exception. We've compared it to others on the market and found it to be top notch. So, if your child is ready to transition from car seat to booster seat, you'll want to consider this product.
(more…)