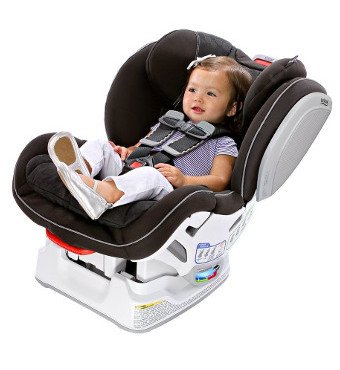 The Britax Advocate is one of the most useful and safe convertible car seats in the brand's lineup. The big change with this car seat over previous models is the addition of the ClickTight technology which makes installation easier than ever before.

This has become a notable feature in other models by Britax. The manufacturer managed to make it even better by adding the convertible option, which means that children can go from relaxing in the rear-facing infant seat to turning around an enjoying the front-facing car set.

With the ClickTight feature, this car seat has become one of the easiest to install, so it keeps babies safe while on the road.
(more…)