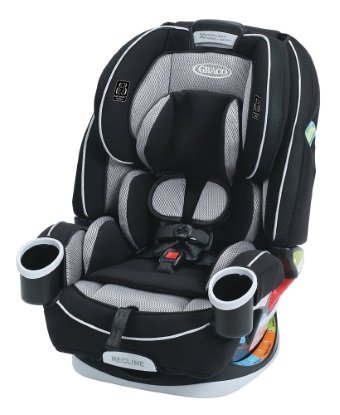 It is one of the most well-known car seat brands of all time – so many of us grew up riding around in one of them. Graco is a name that has been synonymous with safety and functionality for parents and for children – so do they still stand in as one of the best brands?

With the Graco 4ever All-in-One car seat, they have certainly made news as being one of the best car seats to come along in some time, but do they live up to the hype?
Within the realm of car seats, there are so many different options out there to choose from that it is difficult to stand out, yet this one has.