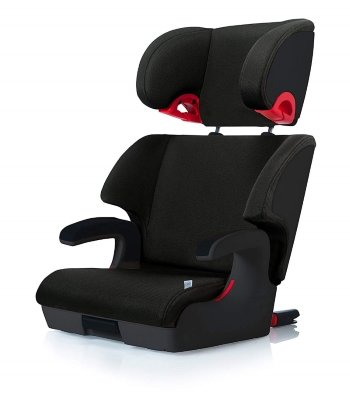 With even a quick glance, it's pretty obvious there's something different about the Clek Oobr High Back Booster Car Seat compared to other boosters. Clek has taken a smart design approach that mimics features of a regular seat in a vehicle. It also added some valuable features to ensure your child enjoys a safe and comfortable ride.
In designing this convertible booster seat, Clek really gave some thought as to what parents want in a booster seat and what would keep kids comfortable, especially on long rides. Here are some things that stand out:
A removable back, so it goes from high back to backless. This means parents save money because it accommodate their child longer.
A headrest that adjusts like those in your own vehicle. That makes it easier for parents to use.
A wide seat that provides comfort as your child grows.
The seat back reclines, which is always a plus on long rides.
These well-thought-out features complement the overall design of the seat.
(more…)