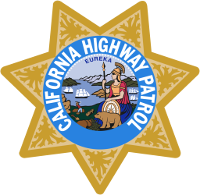 As 2017 is soon approaching, there are new car seat laws that people should consider, especially ones which have to do with the safety of children when riding cars. First thing next year, children under the age of two will have to be properly buckled-up on a car seat facing the rear side an exception will be given to child weighing above 40 pounds or the child is more than 40 inches tall.
Those kids who are 8 years old and older, as well as those who are at 4 feet 9 inches or ones taller than the mentioned height will have to be buckled up with a seat belt or will need to be seated on a booster seat if they were to ride a car.
The reason for these law changes as per the California Highway Patrol is that they would like to introduce child safety when riding cars as early as January next year.
As per the chief officer of CHP, it is necessary to have this implemented to make sure that injuries will be prevented due to any particular collision while stuck in traffic. He also mentioned that any child who will be seated facing forward can either receive citations or may have to pay a fine amounting to 500 USD if the children are not found secured on these car seats for their safety.